10 Years of experience in Lawn Care Services.
Lawn Care, Landscaping and more!
Let us know your lawn needs by email or text!
OUR CUSTOMERS ARE OUR TOP PRIORITY AND WE BUILD LONG-LASTING RELATIONS WITH THEM.
Starting as a small business in Bryan/College Station Area, we have big dreams. Our passion for Lawn Care and our 10 years of experience, mean that we provide our customers with nothing but the best customer service, that are guaranteed to meet their needs and keep them satisfied! With a motivated team, we strive to be the creative minds that bring a smile to your face. That's why we're always looking for innovative new ways to get the best to you.
A few things we're great at
We work hard to build meaningful relations with you!
We can help you with: fertilizer, weed killer, grass planting and flowers.
Do you need to install or repair your fence? We can help you!
We do landscaping installation, maintenance and lighting.
Do you need help installing your Christmas lights? We can do it for you!
We do all the dirt work to make your yard look awesome!
We can help you with tree trimming or removal.
Visit our gallery to see the quality of our work.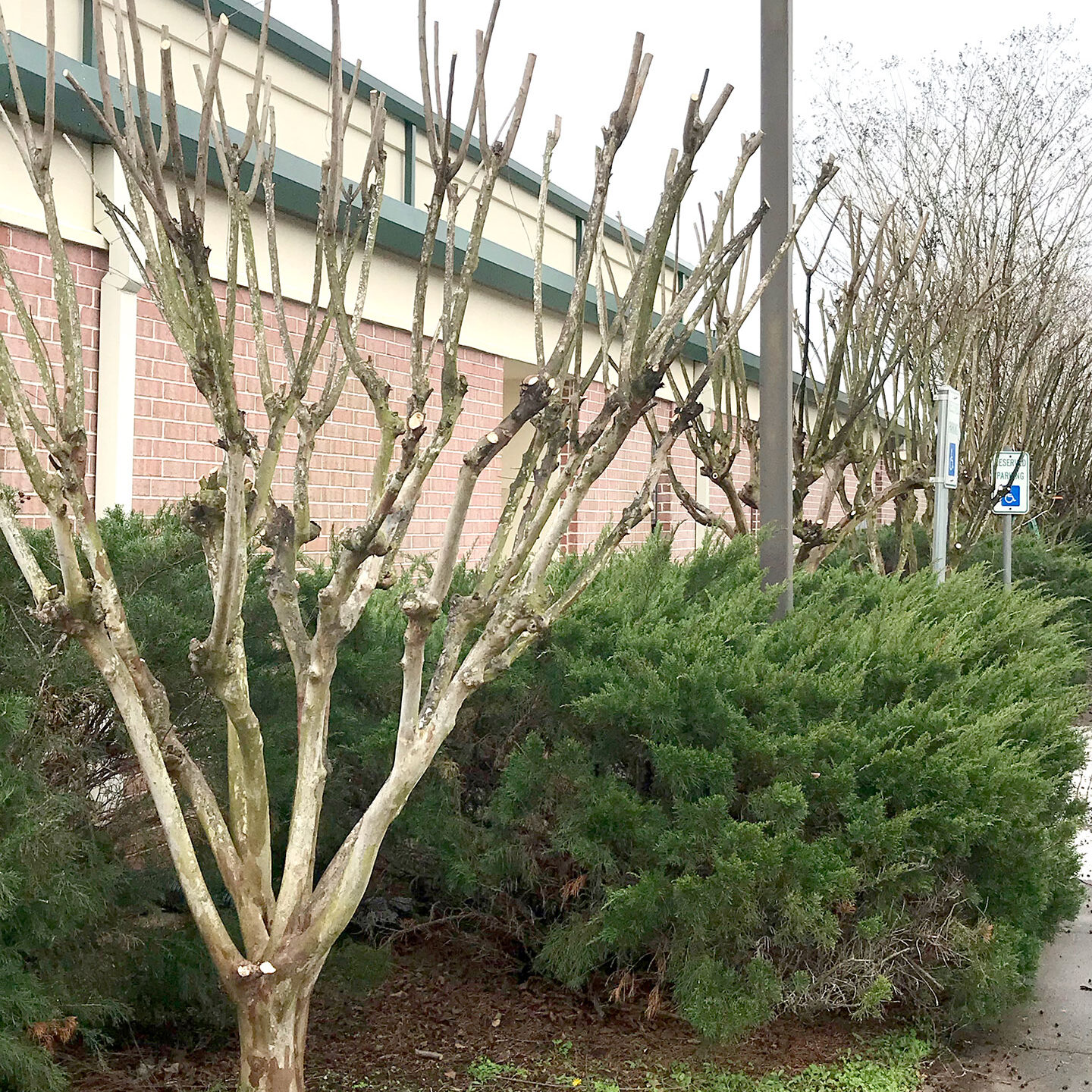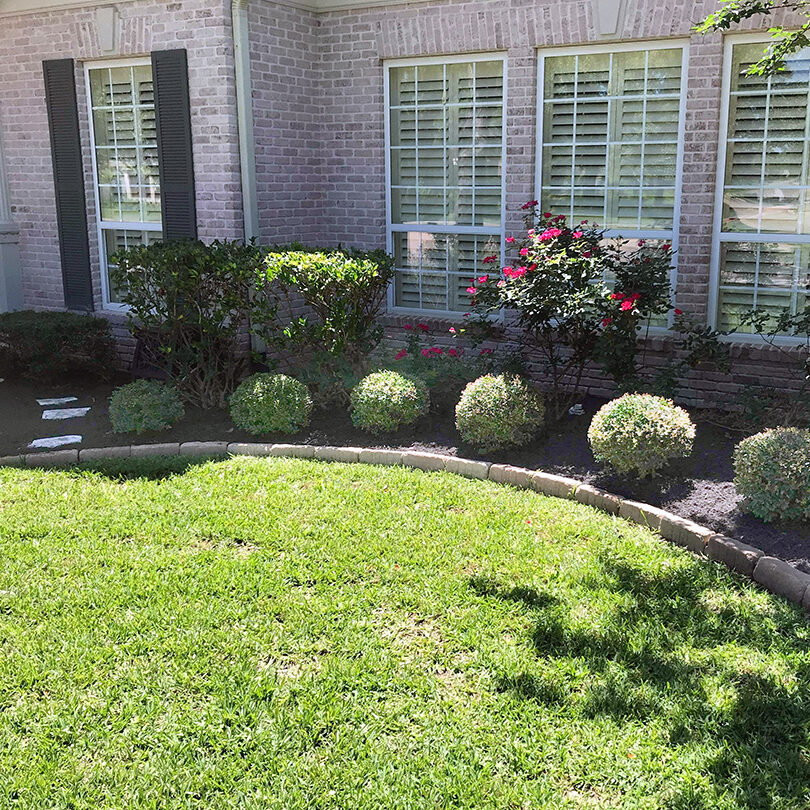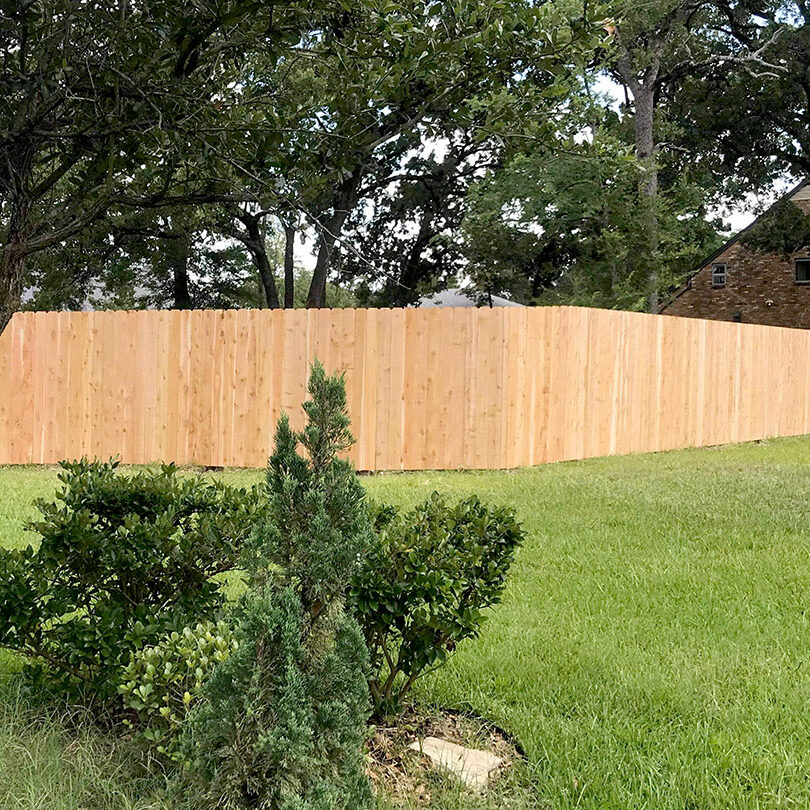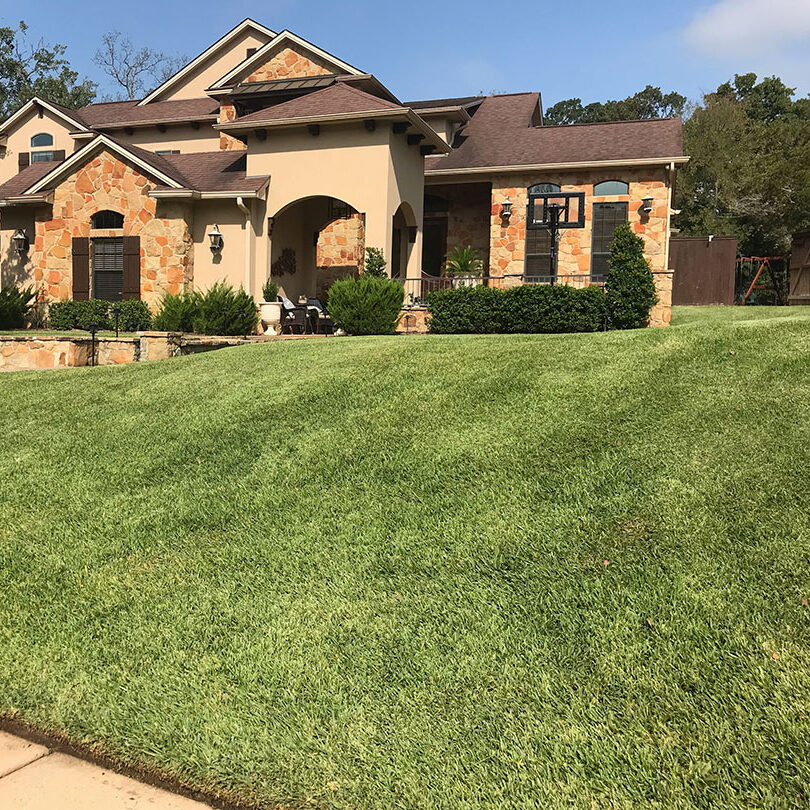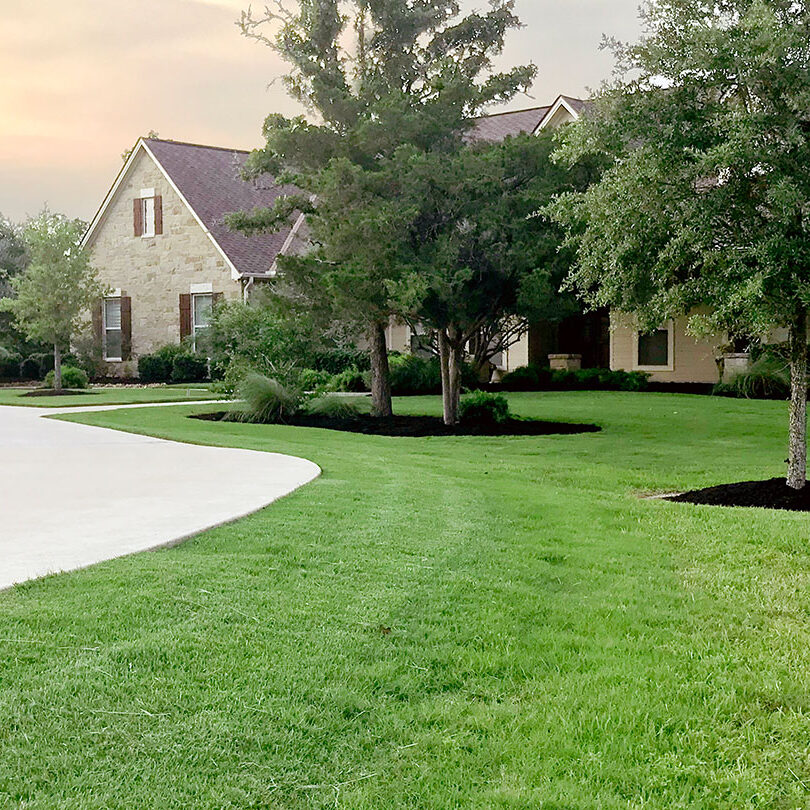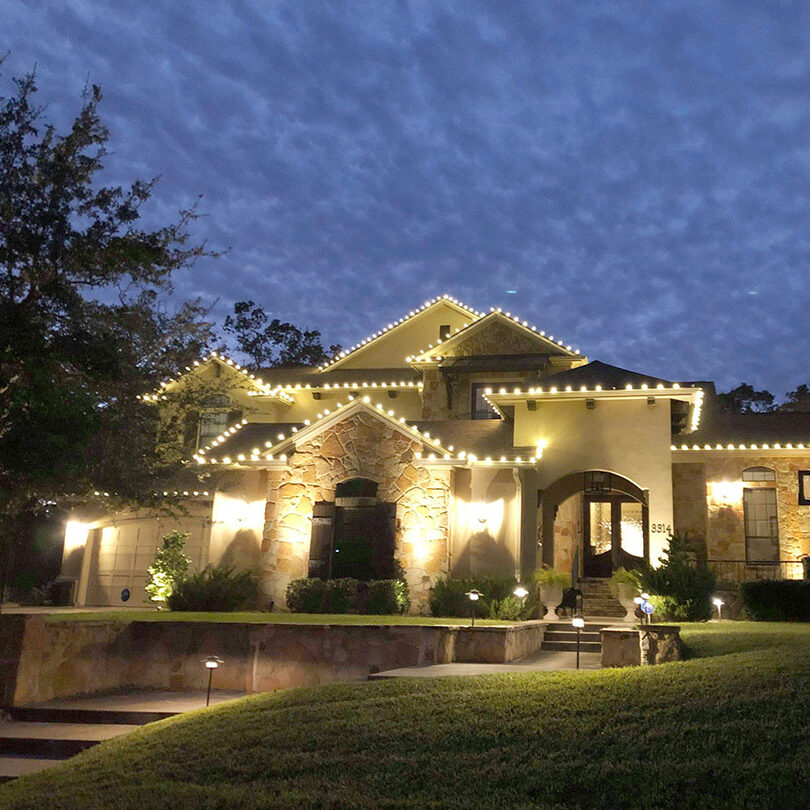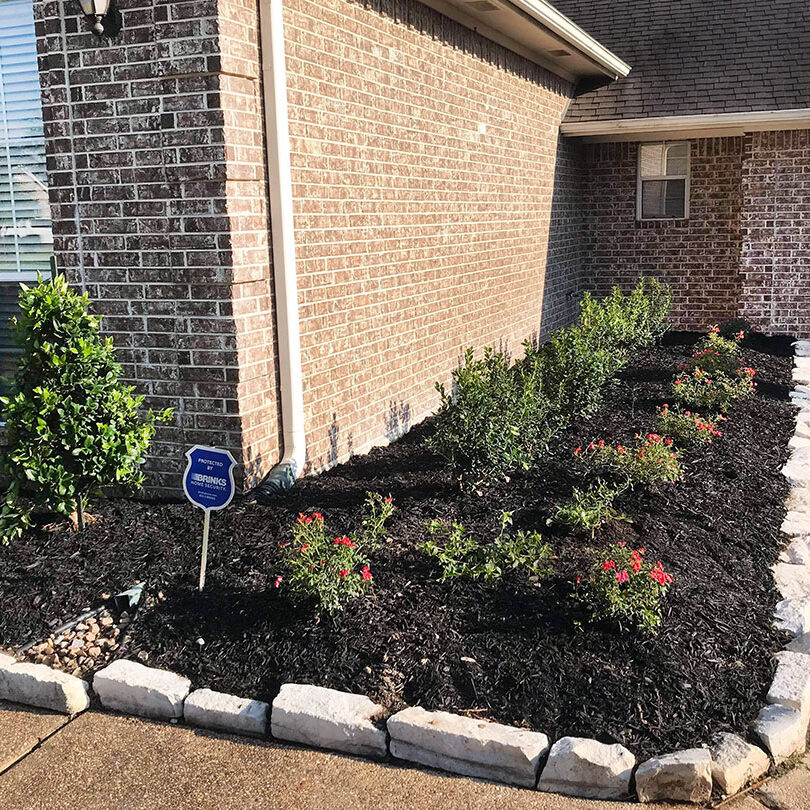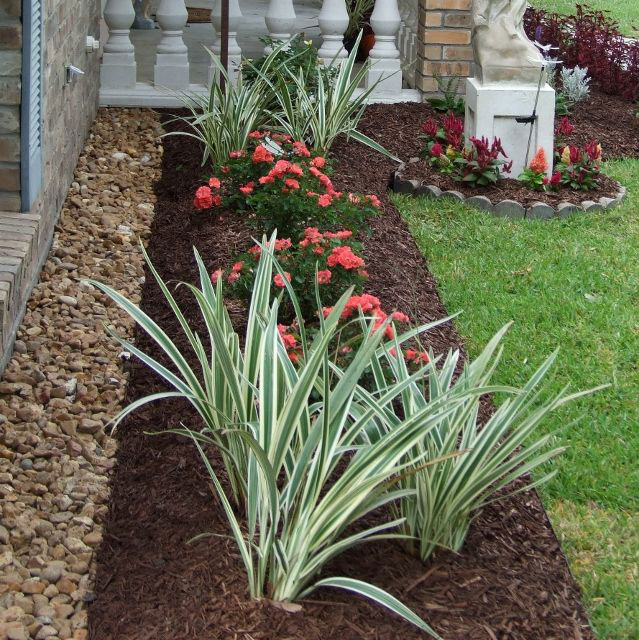 Contact us!
It will only take a minute
Dont't take our word for it – here's what our clients say:
Love working with them. They always cut my yard and they're very clean and professional. Highly recommend The Pines Lawn Care!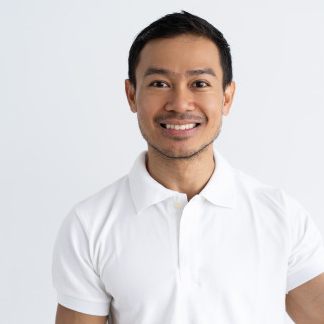 They are very honest and affordable. They helped me cleaning the yard of my new house and they did a great job!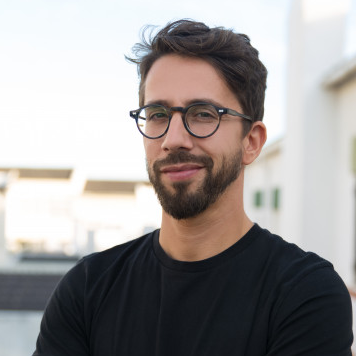 If you have no idea what to do in your front yard to make it look good, call The Pines and they will help you make it happen!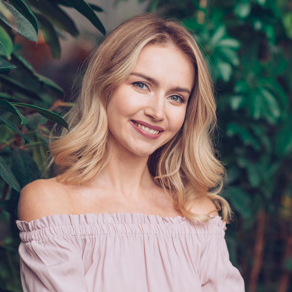 I highly recommend The Pines Lawn Care in BCS. They are very fast, reliable and professional. They also speak Spanish.